Viet Lien Medical Technology Co., LTD
We are the reputable supplier for government hospitals, private hospitals, private clinics throughout Viet Nam.

Why choose Viet Lien Medical?
Good products from European countries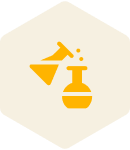 Most competitive price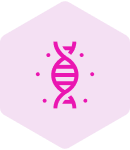 Various payment methods
Preferential after-sales service
We are distributor of:
We are proud to be distribution representatives of the world's leading manufacturers of medical equipment.
My Services
"Old customers will refer new customers if our service is good enough"
Founder Nguyen Ngoc Lien

News
Join Viet Lien to update the latest information about the epidemic situation, world health development trends last week!
Epidemiologist Tran Dac Phu said that Vietnam has a long border with Cambodia, people of the ...